Dive into D.C.'s culture with GoldLink's "Meditation"
GoldLink joins KAYTRANADA and Jazmine Sullivan on the brand new single "Meditation". KAYTRANADA masterfully fleshes out his ending beat on "TRACK UNO" to bring you this up-beat dance club hit. With colorful and energetic visuals , the video transports you to a Go-Go Nightclub in Washington D.C. to party the night away. While the song is soothing and romantic, things end in chaotic fashion, as gunfire erupts, and the visual fades to black.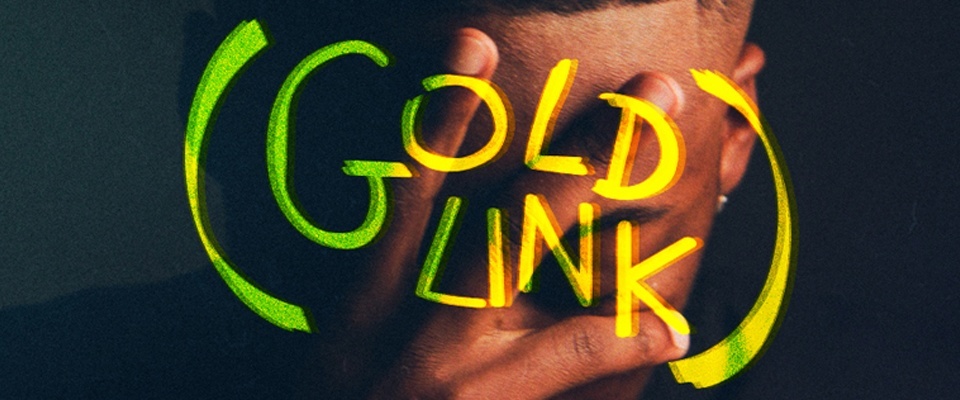 GoldLink's next stop on his "And After That We Didn't Talk" Tour will be Coachella this Sunday , April 16th.
"Meditation" and the previously-released single "Crew" (featuring Shy Glizzy and Brent Faiyaz) are both set to appear on GoldLink's forthcoming project, which will be his first since 2015's "And After That, We Didn't Talk".
Follow GoldLink: 
http://www.goldlink.info
https://www.twitter.com/goldlink
https://www.facebook.com/goldlink
https://www.instagram.com/goldlink
Video, Directed, Produced, Created, and Animated by Darius X. Moreno